amy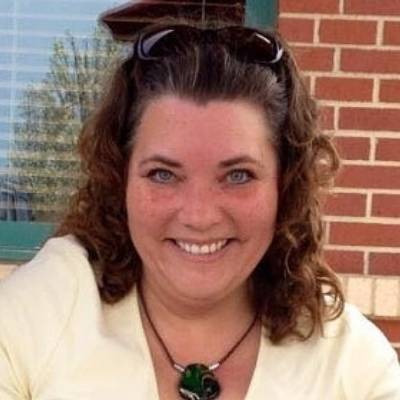 My name is Amy! I discovered clay by accident 12 years ago when I took a community center pottery class with my daughters. I plummeted head-long into a serious love affair with mud!
I started out with sculptures, nothing functional, but very spiritual in nature. I created pieces that touched my own soul, in hopes of touching the souls of others. I talked with a dear friend one day. I said that I was not that "in" to getting dirty and sweaty. I also thought there was not much truth to this "earth sign, water sign, air sign or fire sign" stuff...She pointed out that I am happiest when elbow deep in clay, and what is clay? Earth. I guess the joke was on me .
About two years ago, another friend asked me to make a "Wake N Bake" coffee mug with a giraffe on it, and that is how I found myself making mug after mug! I was enthralled with now creating a "functional" piece that can be a simple or artistic as my little <3 (or yours) desires.