Artisans
Founder and Nomad Wellness Crafter - Hannah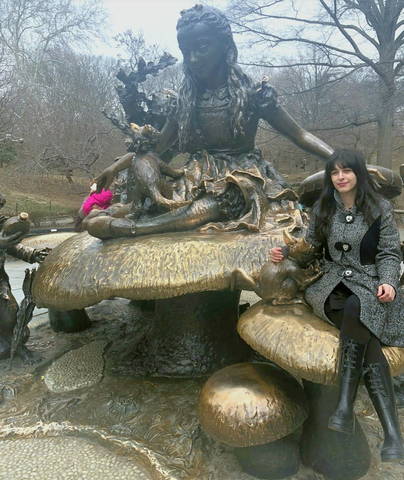 Hi, my name is Hannah. I am both a crafter and nomad at heart. Many of my crafts are inspired from my travels on the road and out of love for my tiny home the Half Baked Bus🚎. I believe in the importance of taking the time to make hand made natural and ethical products in small batches. Living the tiny home/minimalist lifestyle I felt a need to own non toxic, multipurpose wellness products. My wellness line was created out of my own necessity while vvan🚐dering around.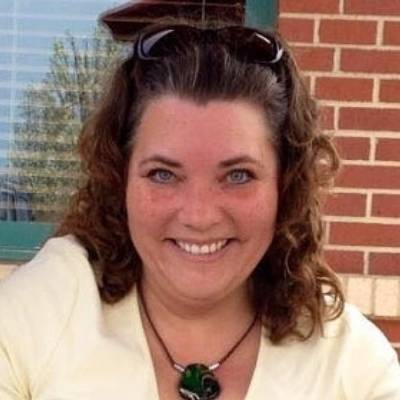 My name is Amy! I discovered clay by accident 12 years ago when I took a community center pottery class with my daughters. I plummeted head-long into a serious love affair with mud!
I started out with sculptures, nothing functional, but very spiritual in nature. I created pieces that touched my own soul, in hopes of touching the souls of others. I talked with a dear friend one day. I said that I was not that "in" to getting dirty and sweaty. I also thought there was not much truth to this "earth sign, water sign, air sign or fire sign" stuff...She pointed out that I am happiest when elbow deep in clay, and what is clay? Earth. I guess the joke was on me .
About two years ago, another friend asked me to make a "Wake N Bake" coffee mug with a giraffe on it, and that is how I found myself making mug after mug! I was enthralled with now creating a "functional" piece that can be a simple or artistic as my little <3 (or yours) desires.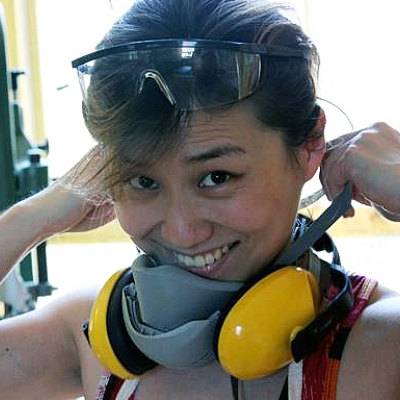 My name is Jennifer. I am a Toronto based furniture designer/maker and upcycler with a love for wood and junk. Primarily working with reclaimed wood and found objects/materials, I combine them in innovative and unexpected ways to create unique, one-of-a-kind, handmade pieces that place emphasis on aesthetics in addition to function, all while rooted in a process of sustainability. I value the practice of upcycling; it allows everything old to become new again.
In addition to upcycling, another core value of mine (similar to 'nose to tail' eating all of the animal) I believe in using all of my materials, from wood chips, to branches, and everything in between.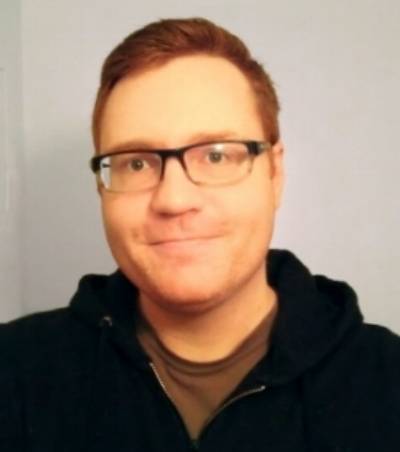 Alexandre Lamarre is a humble self-taught craftsman. In the tranquility of his workshop in Quebec, he feels in harmony with the caring attention he places in each of his creations. Alexandre's motivation is to create and offer unique pieces designed with the utmost care, beauty and a high quality.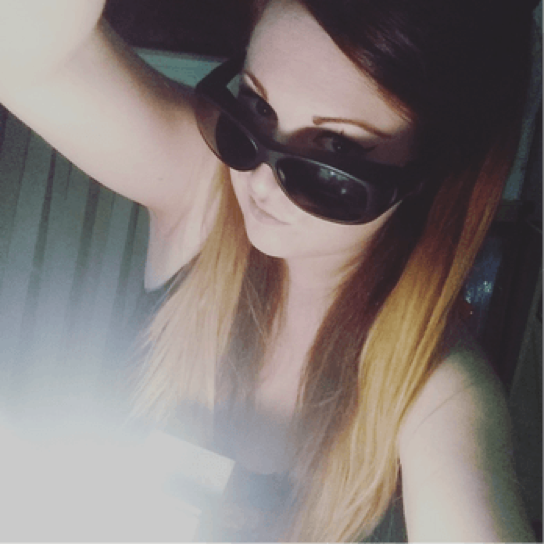 Jessie Trott is a flameworking glass artist. She graduated the Sheridan College Glass program in 2010. After graduating she worked as a resident artist at the Living Arts Centre blowing furnace glass from 2011 - 2012. At LAC is where Jessie found her passion for teaching. After teaching the flame working bead course for three years at LAC Jessie opened her own facility Orange Glow Glass Co. Located in Mississauga, ON, Canada. Opened in May of 2015, OGGC is a flame working glass studio open to the public and to glass artist's. OGGC host's beginner to advanced classes, studio rentals & guest artists. Jessie creates her own work out of OGGC. She specializes in glass sculptures, such as lady figures and animals like frogs & stags. She also creates jewelry & home décor.