Event Photo Booths

Photo of Half Baked Bus Colorado one of our tiny home buses in our network.
Three Reasons Why You Need A Half Baked Bus Photo Booth and Gift Box Service at Your Next Event
#1. We Are Made In North America
#2. There Is No Photo Booth More Memriablle than A Tiny Home Bus
#3. Our mugs, humidors and cosmetics can be engraved for your event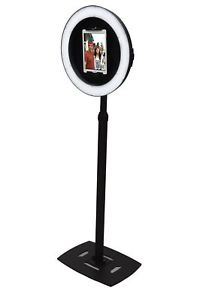 Thanks!
This field is required
This field is required
This field is required
This field is required
This field is required
This field is required